MWR Aquatics
MWR POOL - OPEN for Active Duty and Wounded Warriors. Reservation required.
HPCON FITNESS CENTER/POOL OPERATION DETAILS Please read and be familiar with current operating conditions before arriving.
___________________________
Submit your concerns, comments and suggestions.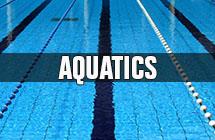 Your responses will assist in our continuous process improvement measures for our programs.
Click on image to begin!